We are the go-to research and consultancy partner for some of the best known companies in Mobile and Tech, covering diverse sectors including mobile advertising, A2P SMS messaging, OTT, RCS, Unified Communications, PRS and 5G. Our research adds tangible value to our clients' business, with 80% returning for repeat projects.
Mobilesquared is also behind the most used stat in mobile marketing (try googling "90% of SMSes are read within 3 minutes"), and we have developed a reputation for delivering the most accurate A2P SMS messaging and RCS forecast data on the market, which we regularly present at international forums including Mobile World Congress and SMS & Messaging World.
 So if you need reliable market data and forecasts, or content which gives you a powerful platform to engage customers, talk to us about how we can become your trusted partner.
Find out more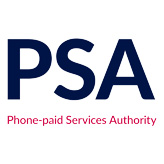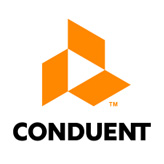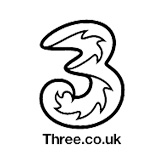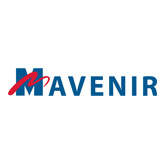 Get RCS Insight
New RCS 5-year forecast data available from September 2018. Get RCS insight as a comprehensive Databook report covering 200 global markets broken down by country and 650 mobile operators, or attend one of our strategic RCS workshops.
Find out more about our RCS solutions
Reports & Whitepapers
Our published reports cover all things mobile; from A2P messaging and mobile marketing, to OTT, RCS, mobile payments, broadband, 5G, premium rate services, and unified communications. Download our reports here…
DOWNLOAD OUR PUBLISHED CLIENT WORK
Visualise your Data
Data visualisation brings your data to life, giving you the ability to manage thousands of data points in one visual dashboard. Our in-house data viz tool lets you slice and dice your numbers to visually engage multiple audiences faster, without spending hours manually creating charts.
See visualisation in action
Read some of our latest reports