The Mobilesquared team have been covering mobile since phones were brick-sized, and have tracked the technology and service evolution every step of the way.
We are immersed in mobile and tech – as a trusted judge for the Global Mobile Awards (GLOMOs), Carrier Community Global Awards, the Global Carrier SMS Awards, the MEFFYs, and the EMMAs. We are also a partner with UK regulator Phone-paid Services Authority (PSA) and an active member of the Mobile Ecosystem Forum (MEF), and Carrier Community.
Our reputation means we can reach the influencers who shape the industry at the highest level.
We work with leading mobile and tech companies across the mobile ecosystem.
Learn more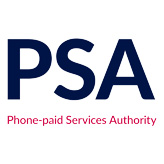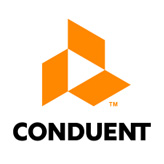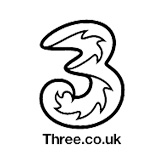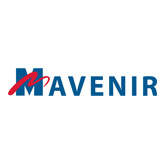 Mobilesquared in the news
Mobilesquared's data and insight is regularly featured in UK and international business, technology, marketing and mobile media.
Learn more